4 Day Madagascar Lemur Fever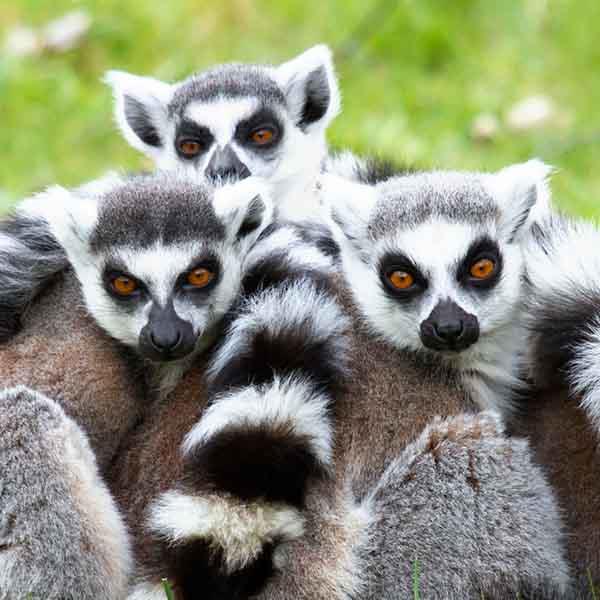 4 Day Madagascar Lemur Fever
You wake suddenly, sure that the haunting, melodic wail was a figment from your dreams. As your eyes adjust to the darkness around you, you hear it again; this time carried through the trees from a distant part of the forest.
Travel to the Andasibe & Mantadia National Park to explore the Mecca of lemur conservation. A variety of lemur species thrive in this National Park as well as across the entire island. Hear the wail of the indri echo
...
Kensington Tours – Experience The World, Your Way
Kensington Tours specializes in custom tours to over 90 countries worldwide. Our tailor-made journeys are carefully crafted to deliver a personalized adventure like no other. We build in extraordinary, enriching experiences and put the best private guides at your service. We do all this with award-winning attention to detail and unbeatable value for your travel dollar.
Expert Team with Deep Destina
...
Day
Destination
1
Antananarivo
2
Antananarivo To Andasibe-Mantadia National Park
3
Andasibe-Mantadia National Park
4
Andasibe-Mantadia National Park