8 Day Ethiopia Signature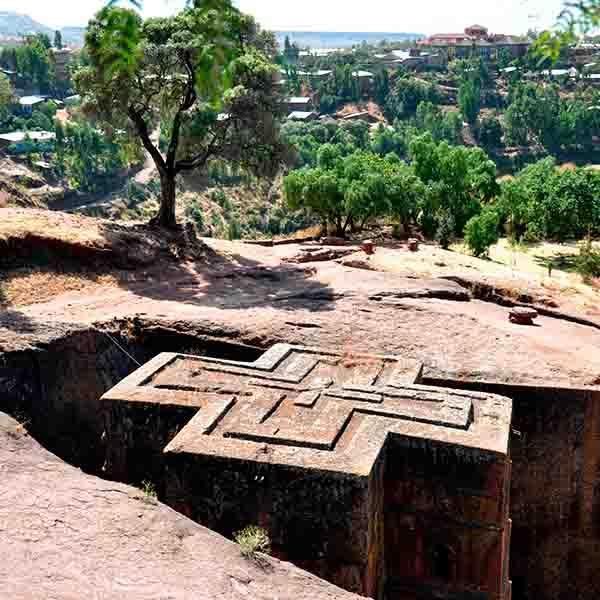 8 Day Ethiopia Signature
Ethiopia is just about the only country in Africa never to have been colonized, and its people claim the longest continuous monarchy in history, 3000 years of kings. The country is also unusual for its rich Orthodox Christian heritage, which the Ethiopians maintained even when all its neighbors embraced Islam in the 7th century.
The Ethiopia Signature tour is an in-depth exploration of the unique archaeological treasures of the country. Start
...
Kensington Tours – Experience The World, Your Way
Kensington Tours specializes in custom tours to over 90 countries worldwide. Our tailor-made journeys are carefully crafted to deliver a personalized adventure like no other. We build in extraordinary, enriching experiences and put the best private guides at your service. We do all this with award-winning attention to detail and unbeatable value for your travel dollar.
Expert Team with Deep Destina
...
Day
Destination
1
Addis Ababa
2
Addis Ababa
3
Addis Ababa To Bahir Dar
4
Bahir Dar To Gondar
5
Gondar To Lalibela
6
Lalibela
7
Lalibela To Axum
8
Axum To Addis Ababa