11 Day Kenya Exclusive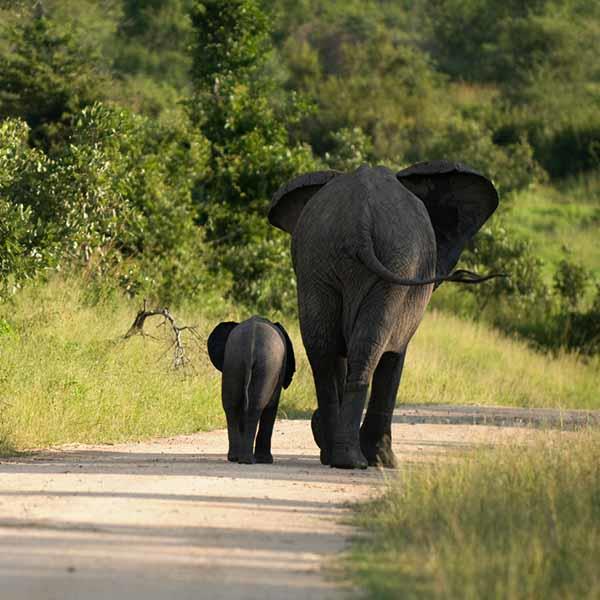 11 Day Kenya Exclusive
Kenya is a land that will captivate your heart, stir your soul, and inspire your mind. Experience the treasures of Nairobi, Loisaba Conservancy, the Masai Mara and Chyulu Hills in true luxury.
Dive into Kenya's extraordinary natural wonders on this exclusive journey, and prepare to be permanently altered. Roam world-class national parks in your 4X4, on foot or atop a camel in search of the Big 5 game animals. Track majestic lion, rhino, elephant, buffalo
...
Kensington Tours – Experience The World, Your Way
Kensington Tours specializes in custom tours to over 90 countries worldwide. Our tailor-made journeys are carefully crafted to deliver a personalized adventure like no other. We build in extraordinary, enriching experiences and put the best private guides at your service. We do all this with award-winning attention to detail and unbeatable value for your travel dollar.
Expert Team with Deep Destina
...
Day
Destination
1
Nairobi
2
Nairobi To Laikipia
3
Laikipia
4
Laikipia
5
Laikipia To Masai Mara
6
Masai Mara
7
Masai Mara
8
Masai Mara To Chyulu Hills
9
Chyulu Hills
10
Chyulu Hills
11
Chyulu Hills To Nairobi