19 Day Southern Africa Bucket List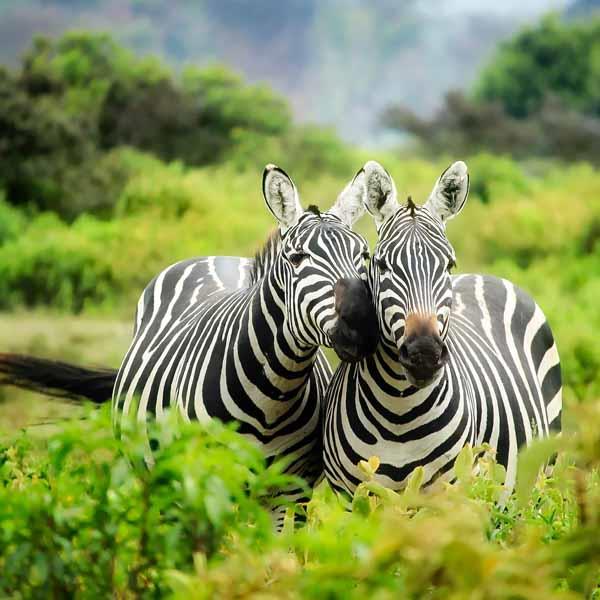 19 Day Southern Africa Bucket List
Kissed by two oceans and framed by boundless skies, rugged peaks, and endless savanna, the southern tip of Africa was in no need of improvement. But humans did so anyway. Now, this gorgeous stretch of land boasts sparkling cities and world-renowned winelands to go with its already considerable natural advantages. But you don't come to this part of the world to merely look and linger. You come to discover, both the landscape and your place within it.
...
Kensington Tours – Experience The World, Your Way
Kensington Tours specializes in custom tours to over 90 countries worldwide. Our tailor-made journeys are carefully crafted to deliver a personalized adventure like no other. We build in extraordinary, enriching experiences and put the best private guides at your service. We do all this with award-winning attention to detail and unbeatable value for your travel dollar.
Expert Team with Deep Destina
...
Day
Destination
1
Cape Town
2
Cape Town
3
Cape Town
4
Cape Town
5
Cape Town To Franschhoek
6
Franschhoek
7
Franschhoek To Cape Town To Hoedspruit To Kruger
8
Kruger
9
Kruger
10
Kruger To Hoedspruit To Johannesburg
11
Johannesburg To Victoria Falls
12
Victoria Falls
13
Victoria Falls To Chobe
14
Chobe
15
Chobe
16
Chobe To Okavango
17
Okavango
18
Okavango
19
Okavango To Maun