16 Day Gorillas, Big 5 & Beach Safari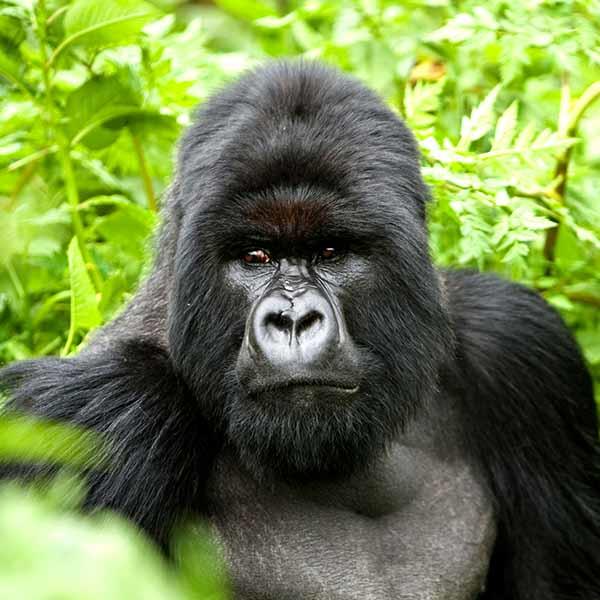 16 Day Gorillas, Big 5 & Beach Safari
From the roaring plains of the Serengeti, to the peaceful gorilla habitats of the Rwandan rainforests, and the exotic beaches of Zanzibar, this is the East Africa tour of a lifetime.
They say the human race originated in East Africa, which explains why a land that's so unique, feels so much like home. Here in the cradle of mankind, you'll discover the treasures hidden in wild jungles, primeval forests and expansive grassy plains. From
...
Kensington Tours – Experience The World, Your Way
Kensington Tours specializes in custom tours to over 90 countries worldwide. Our tailor-made journeys are carefully crafted to deliver a personalized adventure like no other. We build in extraordinary, enriching experiences and put the best private guides at your service. We do all this with award-winning attention to detail and unbeatable value for your travel dollar.
Expert Team with Deep Destina
...
Day
Destination
1
Kigali
2
Kigali To Parc National des Volcans
3
Parc National des Volcans
4
Parc National des Volcans To Kigali
5
Kigali To Nairobi
6
Nairobi To Masai Mara
7
Masai Mara
8
Masai Mara
9
Masai Mara To Isebania To Serengeti
10
Serengeti
11
Serengeti To Ngorongoro
12
Ngorongoro
13
Ngorongoro To Arusha To Zanzibar
14
Zanzibar
15
Zanzibar
16
Zanzibar To Dar Es Salaam