7 Day Northern Ireland: Castles, Coastline & Culture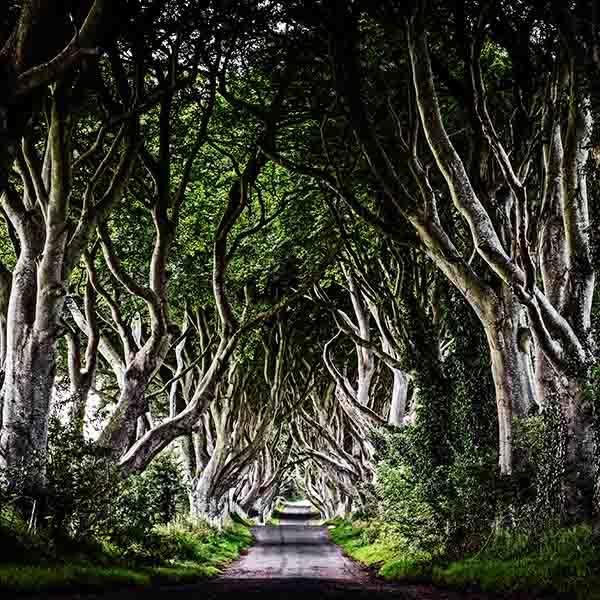 7 Day Northern Ireland: Castles, Coastline & Culture
Stay in historical castles and manor houses as you are driven around Northern Ireland with an expert guide. Visit the Giant's Causeway, the revitalized city of Belfast, picturesque Donegal and cultural Galway, as well as stunning coastline, mountains, lakes & historical sites.
Experience the beauty, history and culture of Northern Ireland as you travel throughout this magical, mythical land. Stay in historical castles that
...
Kensington Tours – Experience The World, Your Way
Kensington Tours specializes in custom tours to over 90 countries worldwide. Our tailor-made journeys are carefully crafted to deliver a personalized adventure like no other. We build in extraordinary, enriching experiences and put the best private guides at your service. We do all this with award-winning attention to detail and unbeatable value for your travel dollar.
Expert Team with Deep Destina
...